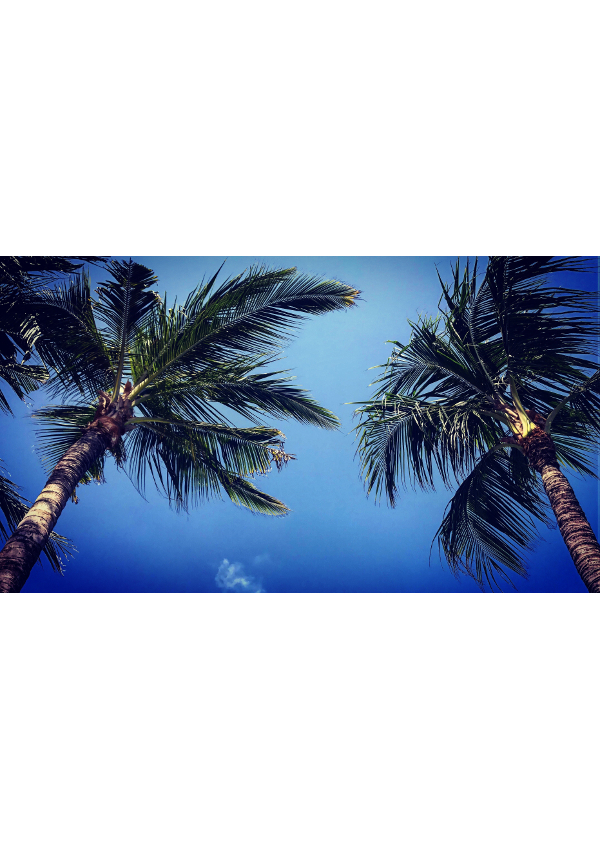 Tropicana - Bali
Tropical island palm trees, swaying in the breeze means Bali dreaming to me.
Its the epitome of summer holidays where we can have a moment to reflect on our dreams, aspirations and memories.
A moment that encapsulates a feeling and the spirit of this exotic place.
These beautiful cotton blend European towels are 175cm x 100cm have been digitally printed.
Photographed
by Marie Ritchie.
65% Cotton and 35% Polyester blended towels are digitally printed.
Please dry face down on a line to keep the integrity of the print in tact and do not put in the dryer. 180cm x 100cm.