Apres Ski - Deer Valley Utah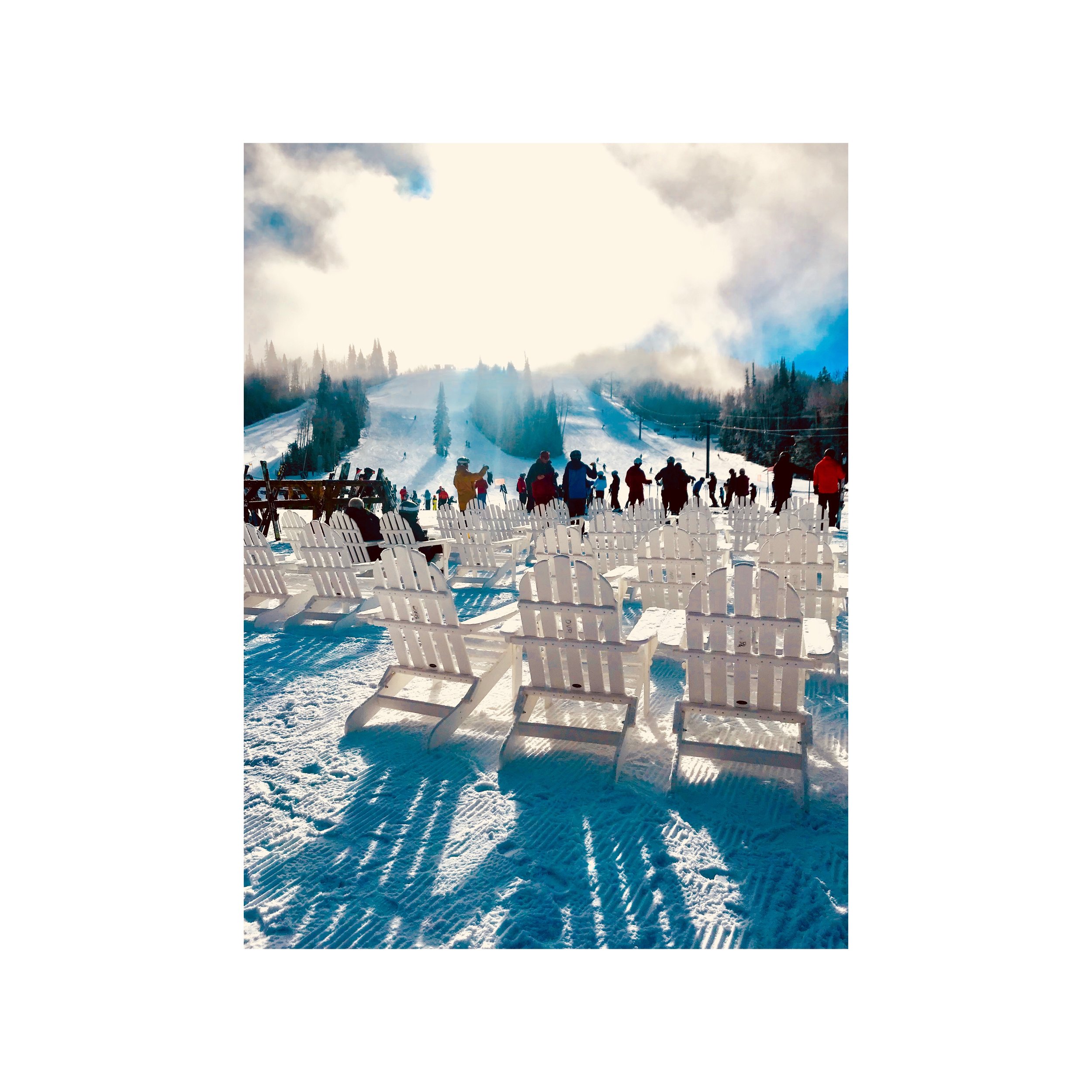 Apres Ski - Deer Valley Utah
It is time to sit and catch our breath... and enjoy a
moment that encapsulates a feeling and the spirit of this place.
Pre-orders for this style are available with a delivery of up to 14 days.
These beautiful cotton blend European towels are 175cm x 100cm have been digitally printed.
These towels come with cotton fringing and a practical zip pocket underneath.
Photographed by Marie Ritchie.